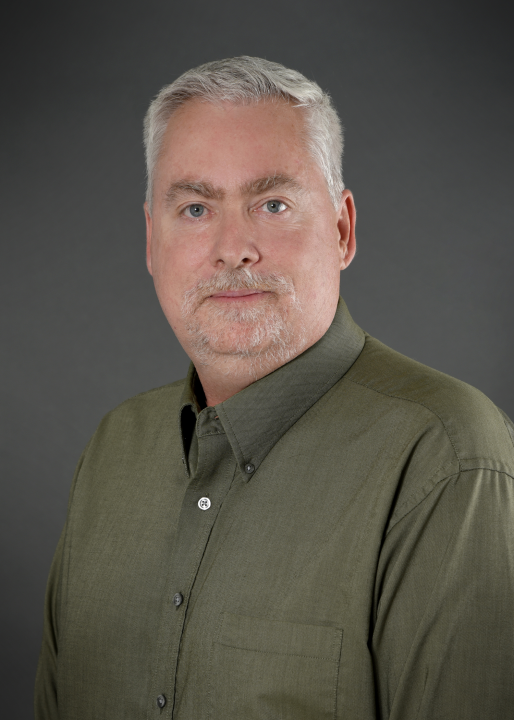 Rex Matthews joins Luna Azul as Community Director
March 29th, 2019
With 25 years in developmental disabilities, Matthews brings a vast network and valuable expertise.
At Luna Azul, we're building more than homes. We are building a neighborhood that is inclusive, engaging and, we hope, fun for people with, and without, disabilities. Achieving this vision requires consideration of architecture and land planning, roommate matching and compatibility, and amenities and activities that will draw our residents out, helping them enjoy themselves -- and each other.
With that last part in mind, we are delighted to announce that Rex Matthews will serve as Luna Azul's Community Director. Rex has devoted the past 25 years of his career to people and services in Arizona's developmental disability community. At Luna Azul, he will lead the community's planned activities, encourage resident engagement and serve as a personal conduit between residents, caregiving families and providers.
As for his vast network: Rex is the former director of CPES (Community Provider of Enrichment Services Inc.), and has supervised and maintained top quality assurance standards for 40 resident facilities for Arizona's developmentally disabled. His expertise includes intermediate care facilities, residential group homes, day support programs, foster care, adult developmental homes, developmentally disabled employment services, behavioral health services and in-home support. At Luna Azul, Rex looks forward to managing a staff that, working together, creates community for its residents, with an emphasis on safety, inclusiveness, independence and choice.
Rex admits working at Luna Azul is a dream-come-true. "I used to dream about a project like this – a neighborhood that is inclusive, engaging and permanent," Mr. Matthews said. "I am here to be a resource for families, to help steer them in the direction that will best benefit their son or daughter to succeed and be happy," he said.
"Rex is a perfect fit for Luna Azul given his exceptional experience in navigating Arizona's care network, his ability to manage people in the developmental disability world, and his heart which will lead his day-to-day considerations," said Mark Roth, developer of Luna Azul.
If you'd like to meet Rex, we will be holding an open house in the near future. Details to come, but Rex will be happily leading tours and sharing plans for the community to come.